Desire to Learn has poorly designed website. It doesn't scale well to higher resolution.
Example: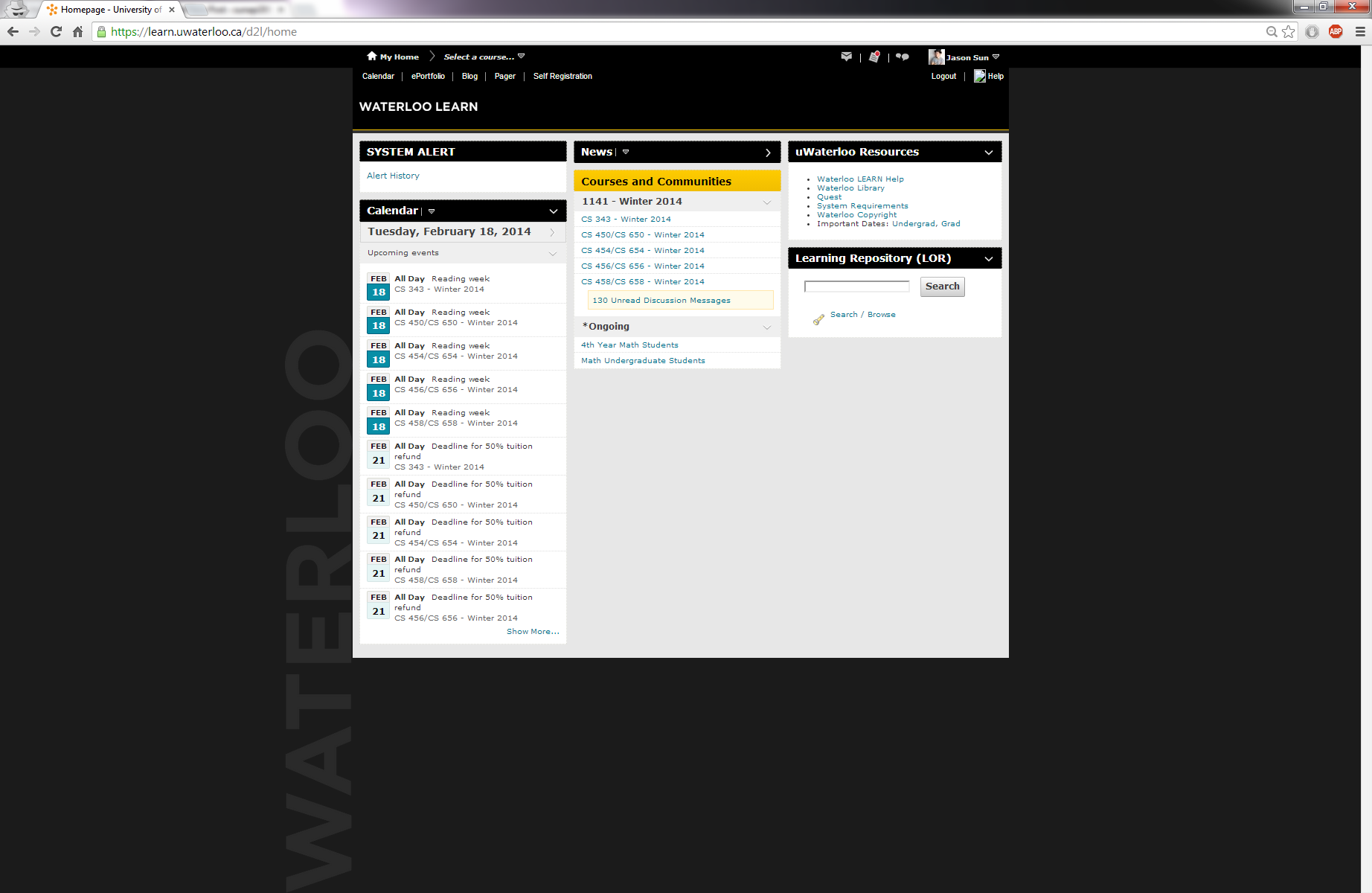 I attempt to fix this to something easier to read, into this: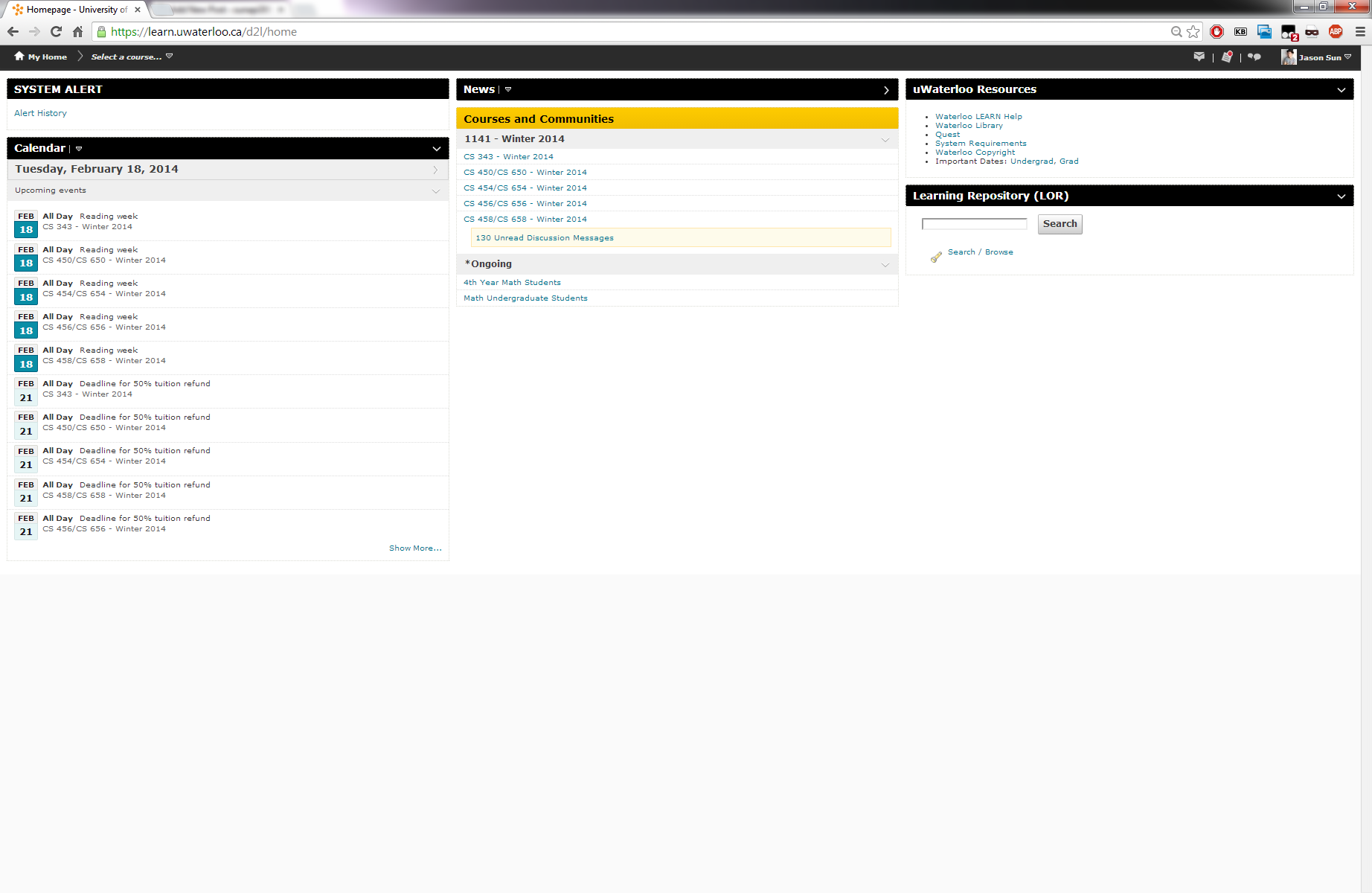 Two changes I made: (1) Block the useless navigation bar which takes up vertical estate using AdBlock. (2) Resize the webpage into full width using a userscript (Tamperscript for Chrome people).
(1)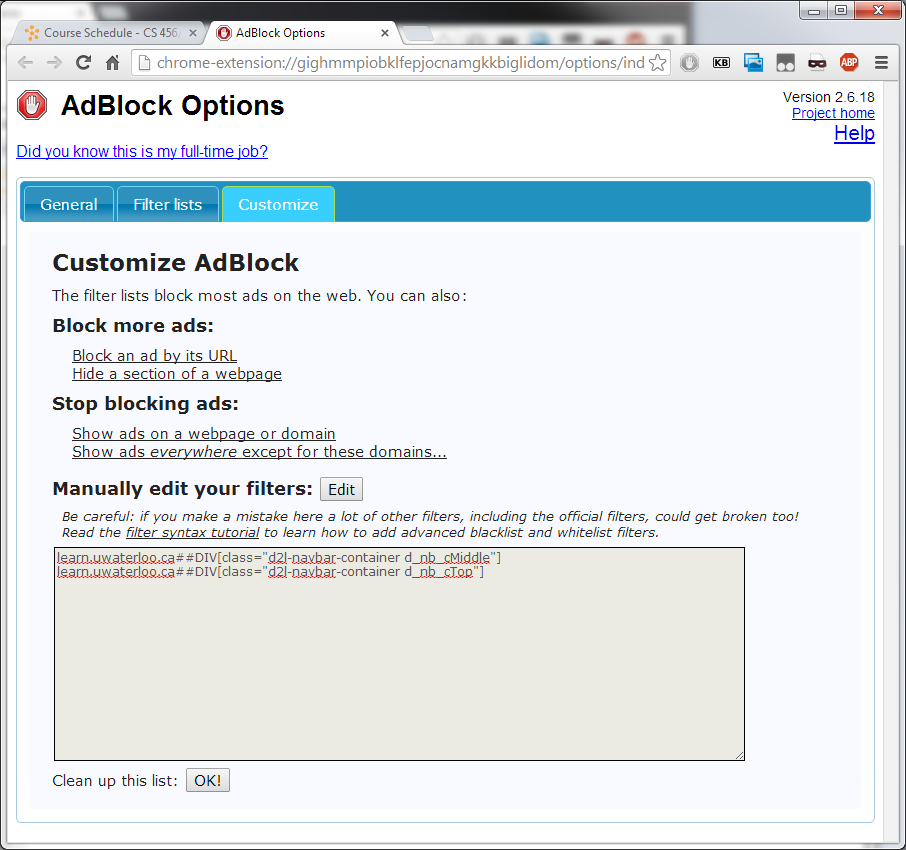 (2)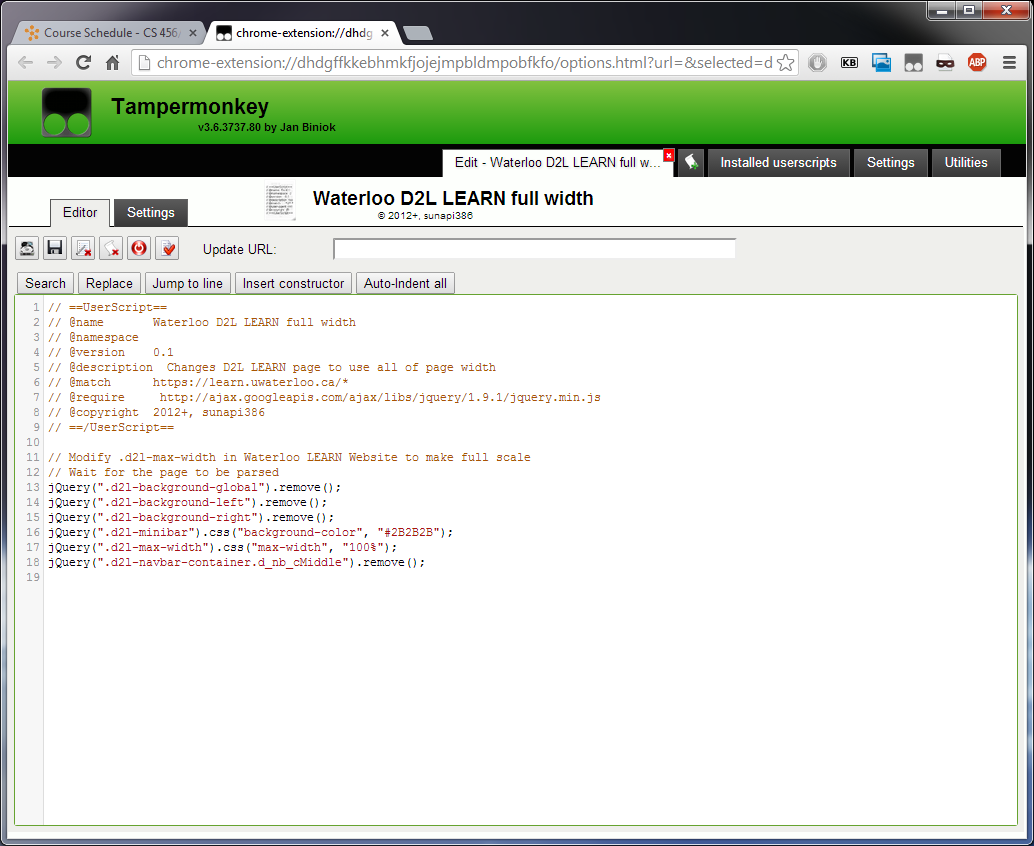 The source is here https://userscripts.org/scripts/show/390544